[recordings of this PAST event can be found below]
FREE Online Conference: November 4th & 5th
Presented by The Foothill De-Anza Center For Applied Humanities
The Singularity refers to a time when humanity undergoes a dramatic and irreversible change due to technology. What are the issues of ethics, agency, and social justice as it relates to Artificial Intelligence and Human Beings?
Join us to explore these issues and more. No registration necessary. Zoom links for free entry can be found below.
---
Thursday, November 4th
---
---
Friday, November 5th
---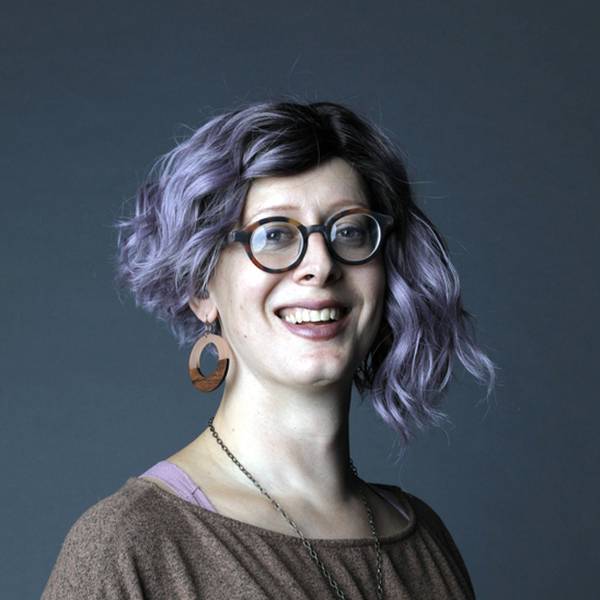 11:00 AM: Live Q&A With Dr. Sasha Constanza-Chock (they/them).
In their talk, Dr. Costanza-Chock presents an overview of their new book, Design Justice: Community-Led Practices to Build the Worlds We Need, published by the MIT Press in 2020. The book is an exploration of how we might re-imagine design to be led by marginalized communities as a tool to help dismantle structural inequality, advance collective liberation, and support ecological survival.
Recording of talk by Sasha Constanza-C
hock (they/them):
Recording of Live Q&A with Sasha Constanza-Chock
: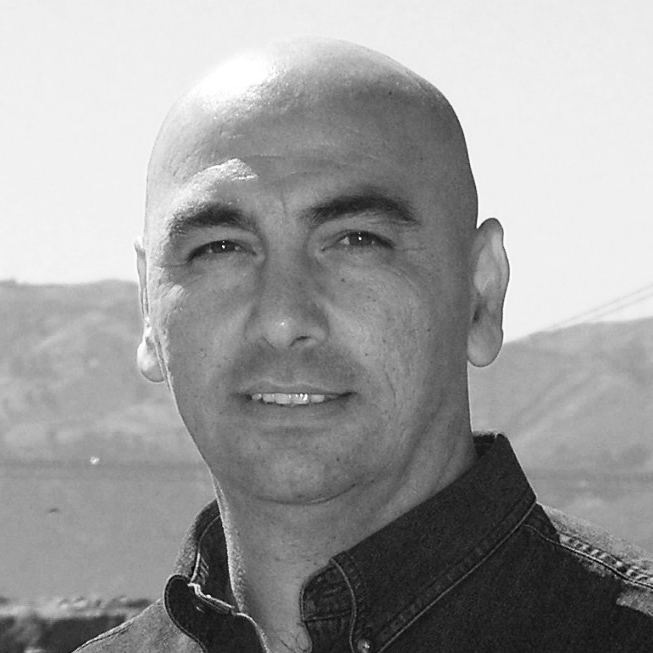 1:00 PM: AI and Social Justice in an age of Neo-Liberalism, by Dr. Tony Kashani (he/him).
Dr. Kashani is an Iranian-American author, educator and cultural critic. He holds a Ph.D. degree in Humanities from the California Institute of Integral Studies, and is the author of five books on media.
In his talk, Tony will talk about how Neoliberal Market Fundamentalism has become an ethics in and of itself. How did we get here? What role does AI play in this digitally designed and operated ecology? How can we put Ethics back into everyday life? This talk explicates these conditions and is a call for action to turn AI in favor of humanity for social justice.
Video Recording:https://fhda-edu.zoom.us/rec/share/X2ogsBUtjZkq0XJ_LojziWA-Uscf1EsykXIRHJHhKX3cy4N0Fkz7e8HCcZDkpdCT.PuQ5WSFuZXI9aza-
---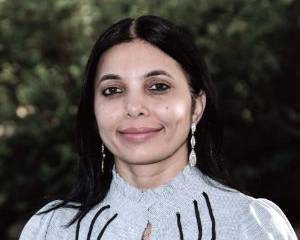 3:00 PM Roundtable and Closing Remarks, by Dr. Mona Rawal (she/her).
Video Recording:https://fhda-edu.zoom.us/rec/share/dU3wLjG2p6oU93hxr_legy2wFidBGZhvJ1AIKYJ_ekSRP4JtD2t-uEAdH7HXSRjJ.fHmPu4mb44tpH1wU